About Us
We are family owned and operated.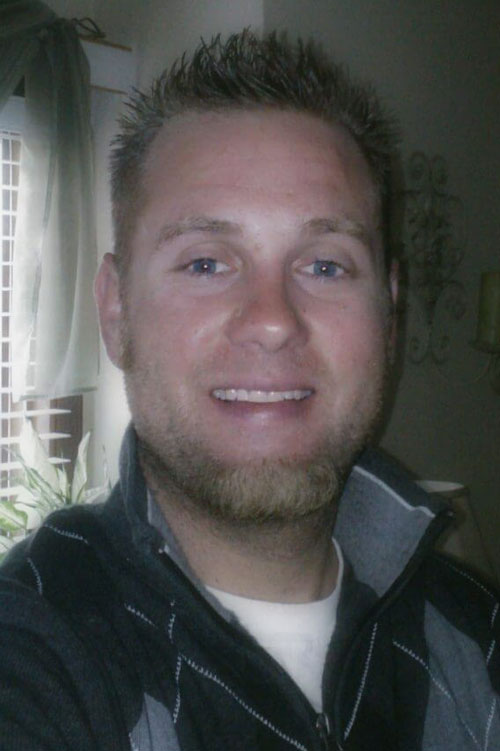 Meet Blake
Hi, I'm Blake! I've been working in the paving industry for over 15 years now and I'm absolutely loving it! Several years ago, I branched out and started my own company named Joint Sealing Solutions. We are proud to be a family owned and operated business based out of the St. Louis, Missouri area.
Based on my prior experience and training, our team can tackle jobs of various difficulty and application type. We specialize in concrete work for both residential and commercial applications. In addition to concrete work, our paving capabilities range from crack filling to heavy civil construction.
Some of our best partners have been Home Owners Associations and property management groups. We are in a unique position to help these groups with a variety of their property maintenance needs. We can handle sidewalk and pavement repair projects in a variety of applications. Our property management work includes projects in drainage solutions and retaining wall construction. As a byproduct of our high-quality work and honest business principles, many of these groups have come to rely on a strong partnership with us as their go-to civil construction company.